Uyghur Lute Silk Road String Musical Instrument Xinjiang World Music Tambur 125cm
Gift Wrapping:
Options available
Product Description
Genuine Uyghur Tambur / Lute,, 100% Uyghur Musician Handcrafted
~ Featuring ~
* Authentic Uyghur Musical Instruments; Each Instrument is Handcrafted in Uyghur Tradition *
* Choices of Two Different Levels – from casual playing to professional *
* Rare Opportunity to Explore Uyghur Musical World with Satisfaction Guaranteed *

The Silk Road, The Uyghur Music Tradition
The word tambur comes from the Arabic 'tunbur', and it is widely believed that this comes from the Sumerian word 'pantur', a semispherical stringed instrument with a long stem. Another view is that it comes from the words (tabla, tabl, tabul etc.) for percussion instruments that have been used since the very earliest times. There is mention in the Hittite civilization of a stringed instrument called a 'TIBULA'. It is generally agreed that this was in all probability a long-stemmed stringed instrument. Texts from those times reveal that it was used to accompany the spoken word and dancing.



Item#: XJWEYQ105(125cm)
Overall Length: 125cm
Place of Production: Kashgar, Xinjiang Province, China
All Handcrafted, Brand New

Special shipping arrangement - ship via courier express


This 125cm version is all handcrafted and is on custom order basis requiring two to three weeks for professional crafting and tuning. It is ideal for professional player.


* AUTHENTIC HANDCRAFTED UYGHUR MUSICAL INSTRUMENT, NOT A REPRODUCTION *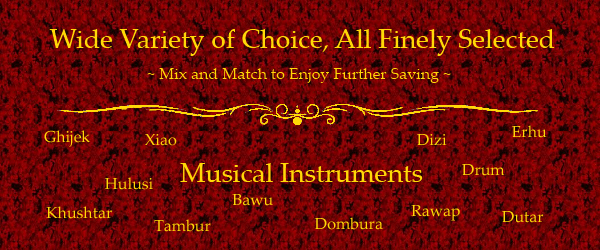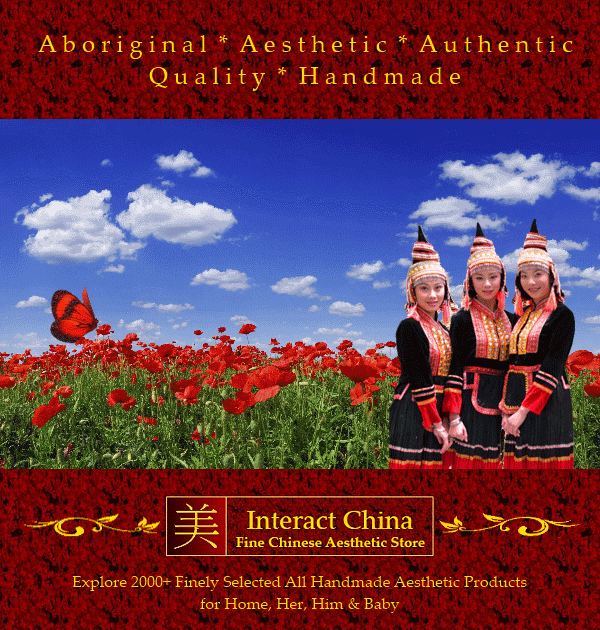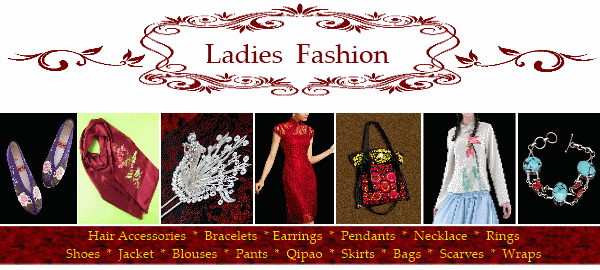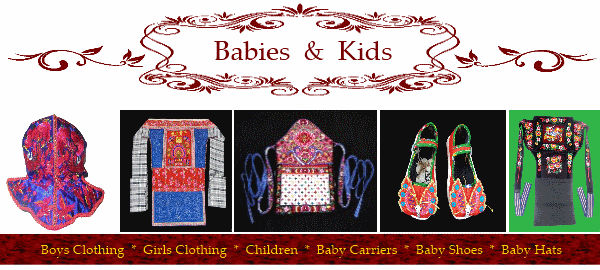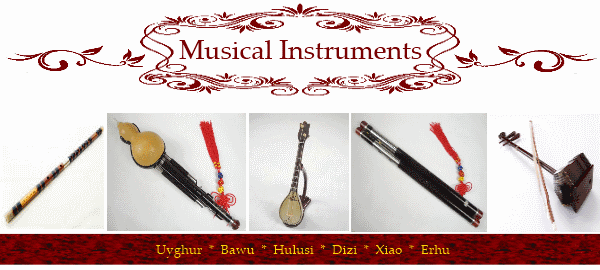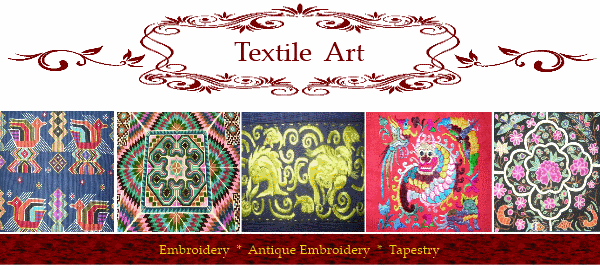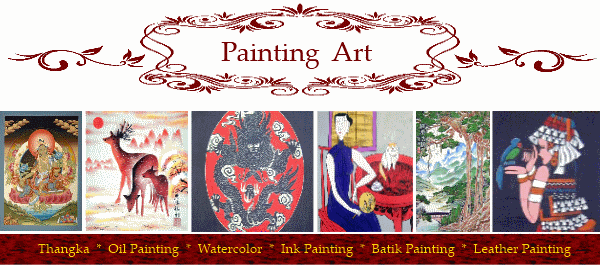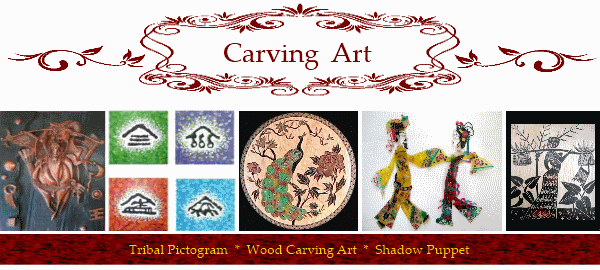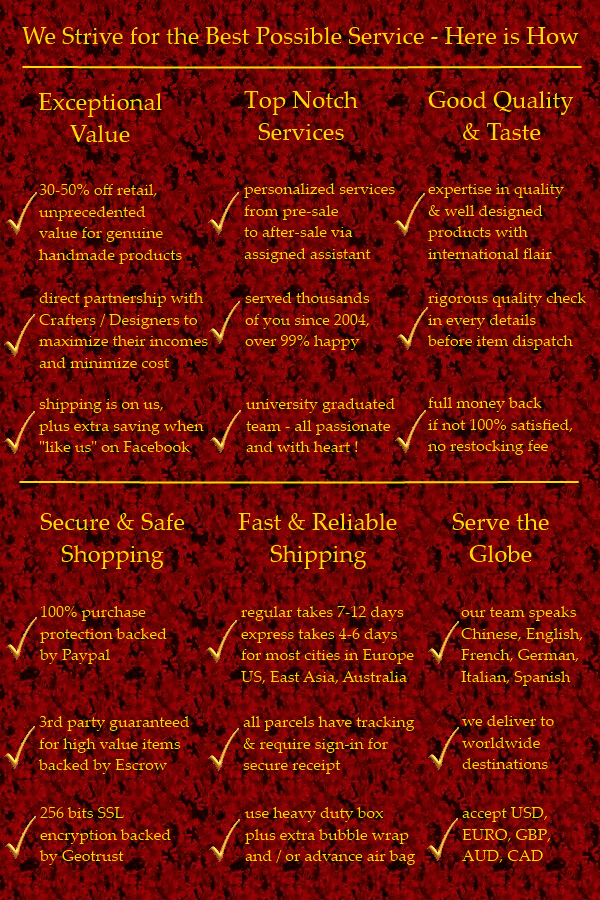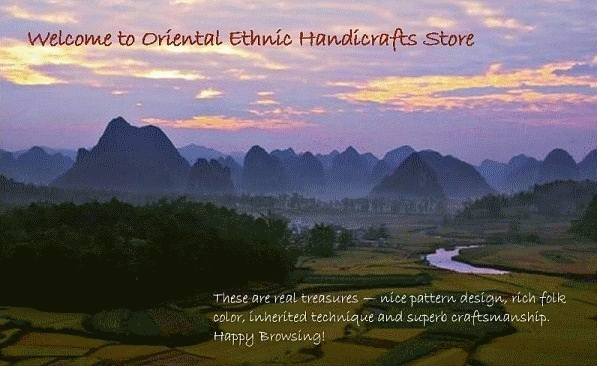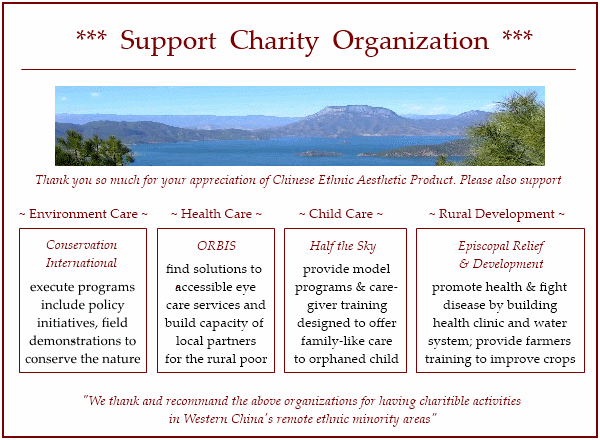 like us

follow us
blog us

watch us
pin us
Personalized Customer Care
Find Similar Products by Category