Professional Tailor Handmade Cotton Kung Fu Martial Arts Tai Chi Long Coat
~ Featuring ~
* Tailor Shop Quality Fabric, Professional Handmade, 28 Years of Expert Tailoring !! *
* Full Soft White Cotton Inner Lining for Deluxe Comfort *
* Fashionable Mandarin Collar; Handmade Frog Buttons; Fold up for White Cuff *
* Free Tailor Made Service Available Upon Request *

This brand new male Kung Fu / Tai Chi long coat is handmade by our professional Chinese tailor partner Mr. Sze, who enjoy high reputation for his quality fabric and tailoring craftsmanship in the region for over 28 years.

The fabric chosen for this long coat is of cotton (professional tailor shop quality) , which is real soft, comfy and durable. It comes with:

Item#: YNHAGFCS121
Color: Black
Professional Tailor Handmade
Care: as this is hand woven pure cotton fabric (not mixed with synthetic fabric), it will shrink naturally for approx 2 - 3 cm, and is not colorfast. Like most other pure fabric, you may want to soak it in cold salty water, and wash separately for the first two washes.

~ Professional Tailor Shop Cotton Fabric ~
"You will not find any factory-made garment here, assuring a very high quality, comfortable wearing experience !!"

Order Standard US Sizes

Tailor Made Service
Simply provide us your measurements in inches / cm when checking out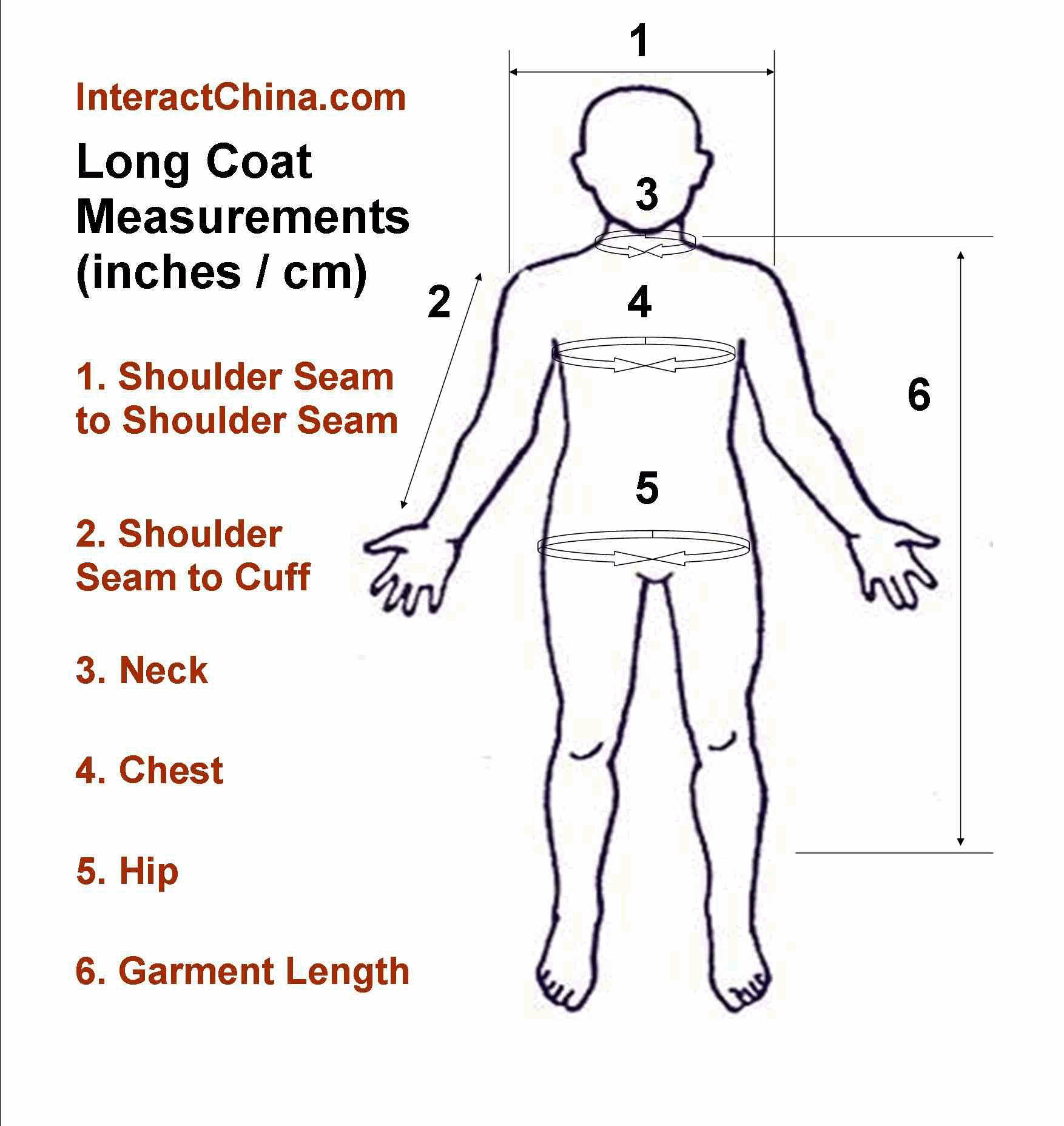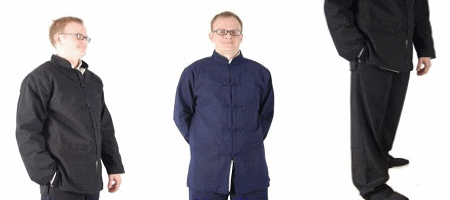 * THIS IS 100% PROFESSIONAL TAILOR HANDMADE QUALITY, NOT FACTORY MADE *