Professionally Tuned Chinese Bawu Flute Woodwind, Original Yunnan Tone
~ Featuring ~
* Choices of Ebony or Sandalwood Pipes; Premium Quality for the Best Performance *
* Authentic Original Yunnan Tone, Professional Tuning, 100% Handmade *
* Detachable Pipe for Cleaning and Reed Adjustment *
* Available Keys: G, F, C, D Minor, F Minor, Bb, A, D Major, Eb, Bb Major, C Major *
* Quality velvet-lined hard case with shoulder strap; Ornamental Chinese Knot *


***** BONUS OFFER ~ FREE with this Purchase !! *****

Emotion Bawu - 13 songs CD Collection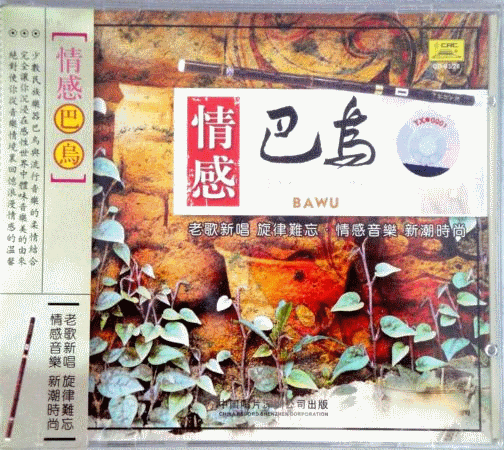 Limit 1 CD per customer, while quantities last
This CD collects 13 wonderful songs composed of Bawu flute played by experienced players. Bawu is a rather hauntingly sounded instrument. In this CD you will discover the beauty of it, and understand why it is the best kept secret for ethnic Dai for hundreds of years.

Original Yunnan Ethnic Dai Tribe Bawu Flute
Bawu is a transverse blown free reed pipe originated from ethnic Dai tribe of Southwest China. It is traditionally played by ethnic minority groups in the region, but now its influence has spread across China with its evocative sound associated widely with Chinese culture.

Bawu resembles a transverse flute in construction, except for the insertion of a small reed into the blow-hole. The player needs to cover the reed entirely with their mouth and apply substantial air pressure to maintain the vibration of the reed. It has a pure, clarinet-like timbre, and is quite a haunting instrument when played.

In recent years, the rich, mellow tone of bawu has become a favorite with composers of film soundtracks (heavily featured in the film "Crouching Tiger, Hidden Dragon", an Oscar Winner for Best Music, Original Score, 2000). Meanwhile, the development of advanced bawu models, such as dual pipes bawu and vertical bawu, has flourished its range and varieties, taking this very traditional instrument into a new height.

Item#: YNDABW104
Flute Pipes: Ebony, Premium Quality
Will deliver G key if not specified

Other Available Keys: C, D Minor, F Minor, Bb, A, G, F, D Major, Eb, Bb Major, and C Major
these keys add US $15 / £10 / €12.5 / AU$15 and require 10 - 15 days for custom tuning.

All Brand New; Tuned, Tested, All Set - Ready to Play.
Performance - Ideal for regular player / professional musician
Professional tuning included guaranteeing the right key and tone.


â™? Plus a free English Learning Guide & Maintenance Tips + Fingering Chart to get you ready to play in 30 minutes! â™?

~ Engrave a Dragon or a Name by Our Experienced Crafter ~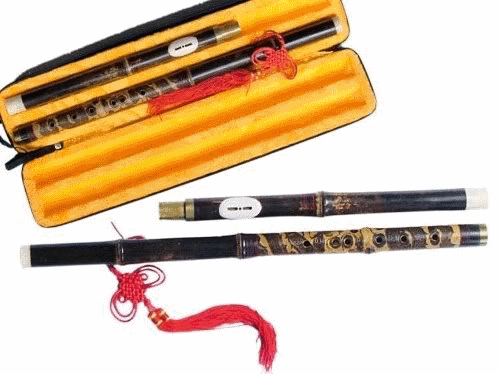 optional for US $15 / £10 / €12.5 / AU $15; simply let us know when ordering

* THIS IS AN ORIGINAL YUNNAN BAWU, NOT A REPRODUCTION *